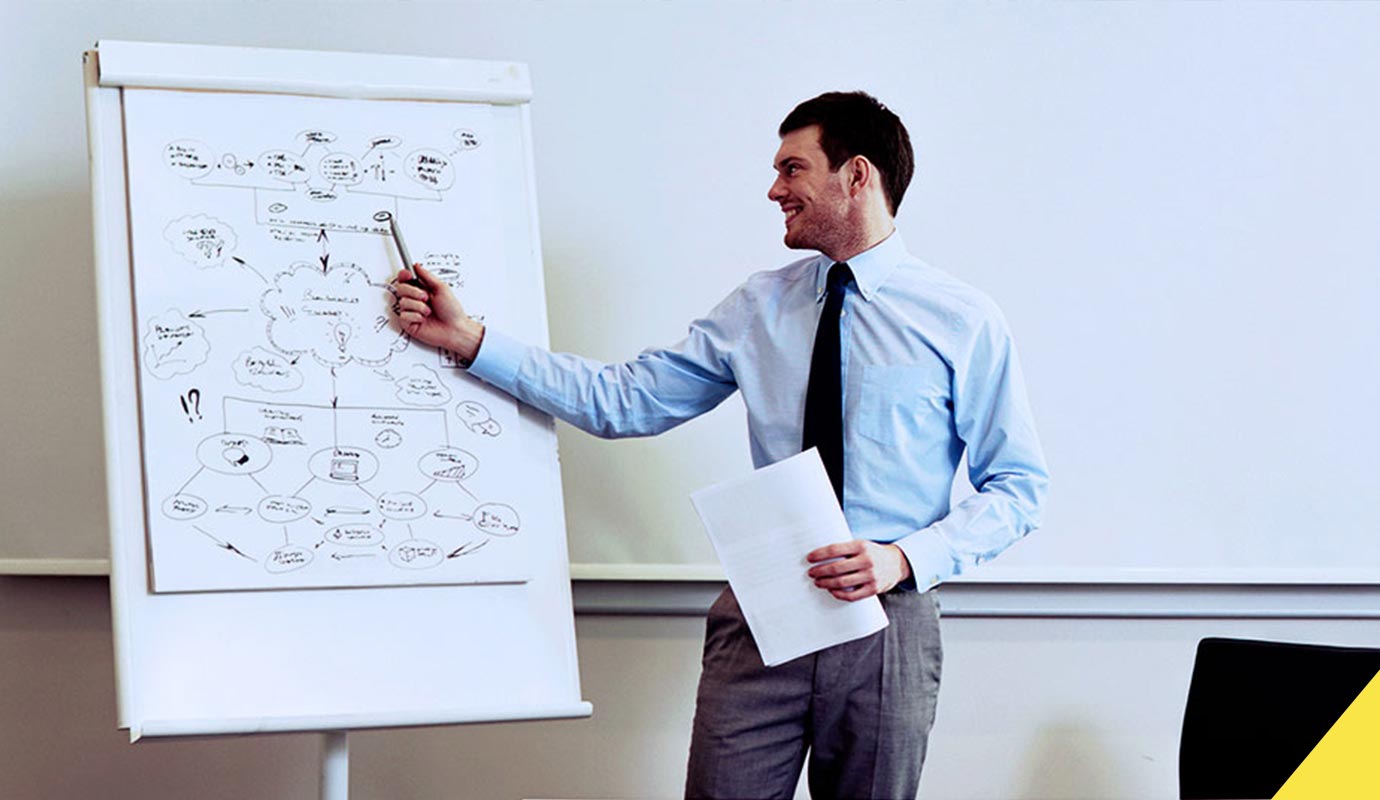 Find out more about Surety Bonds
If you operate in the UK construction sector it's likely that you will be asked to provide a Performance Bond as a condition of winning and performing a new contract.
A Performance Bond provides protection to your client in the event you are unable to fulfil your obligations as a result of technical or financial failure. Your inability to provide a Bond may lock you out of the tender process.
Although Performance Bonds are the most common request we see, Avenue is also able to arrange Advance Payment and Maintenance Bonds and Customs/Duty Deferment Bonds. 
Our services will therefore be of interest to Construction, Engineering, Importers in the Brewing and Beverages sectors, Outsourcing, Services and Waste Sectors.
Typically, Bonds are provided by the banks which often means tying up a valuable source of your working capital facility and restricting cash-flow.  Here at Avenue we have access to a thriving and innovative private surety market which will often offer a viable alternative to the banks.
The private surety market has been at the forefront of new product development and we can normally find a solution to our clients' bonding needs.
It costs nothing to appoint us. Get in touch to find out how Credit Insurance can protect and grow your business.