Credit Insurance protects you against bad debt
No matter what business you're in, a sale isn't a sale until you have been paid. Credit Insurance helps bridge the gap between risk, sales and profitability by guaranteeing that in the event of any non-payment, you will be covered.
Credit Insurance brings you a certainty which you otherwise wouldn't have.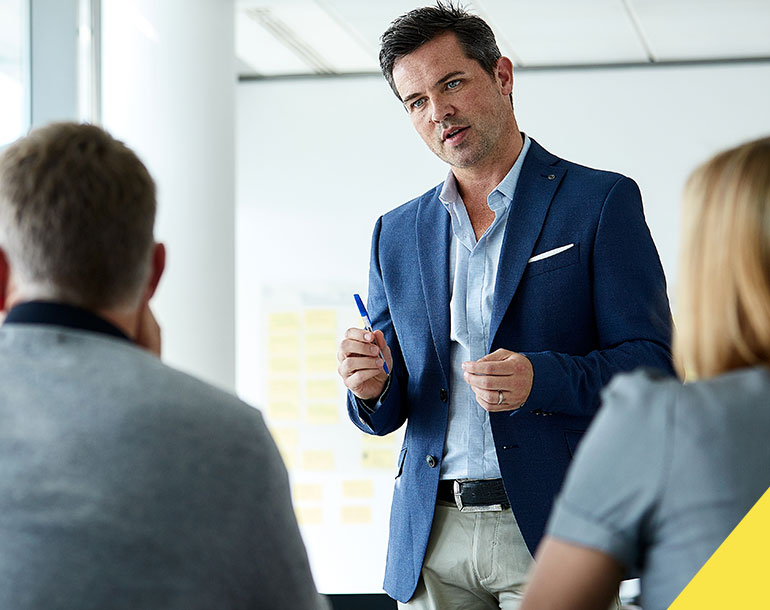 A risk management solution that facilitates growth.
Whilst what drives many businesses towards Credit Insurance is payment protection, it can actually be an effective catalyst for growth for your business.
Expand your customer base, or explore new markets safe in the knowledge your cashflow will be protected.
Capitalise on risk assessment intelligence by pursuing potentially lucrative new avenues you may not have previously considered.
Guaranteed trade receivables improve your credit-rating which puts you in a stronger position with lenders.
Even if customers in your supply chain face financial hardship, it won't impact on your business ambitions.
Cover that's specific to your needs
As specialist brokers we'll connect you with the insurer and the policy that will deliver exactly what you need, at the best price. There's no one-size-fits-all in Credit Insurance, and that's where our skill comes in. We'll risk-assess your ledger to help you define your current and future insurance needs. 
Covers your whole customer base against loss, whether through insolvency or protracted default.
You don't have to take out insurance on your complete ledger. You can opt to insure only the customers identified as posing the greatest potential risk.
Some businesses choose only to insure the customer whose default would have the greatest impact. This cover gives you the freedom to insure any single debtor of your choice.
If your existing insurer is unable to provide the level of cover you need, we can explore top-up options for you.
It costs nothing to appoint us. Get in touch to find out how Credit Insurance can protect and grow your business.